Thank you for choosing Windows 7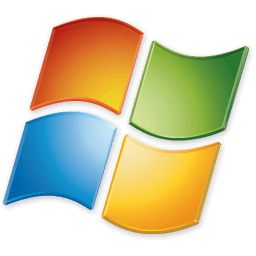 Download Windows 7 >>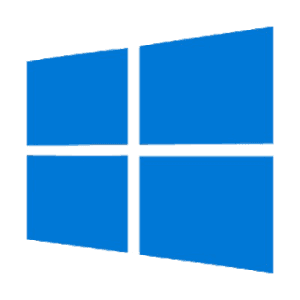 Go for Windows 10 >>

Get Windows 10 Pro, Home and Education. No product keys needed.
You should read the the following statements about Windows 7
Windows 7 is awesome. But did you know??
Windows 7 support officially ended on January 14, 2020.
It means Windows 7 will not receive critical and security updates anymore.
Microsoft has declared that:
Microsoft made a commitment to provide 10 years of product support for Windows 7 when it was released on October 22, 2009. This 10-year period has now ended, and Microsoft has discontinued Windows 7 support so that we can focus our investment on supporting newer technologies and great new experiences. The specific end of support day for Windows 7 was January 14, 2020. Technical assistance and software updates from Windows Update that help protect your PC are no longer available for the product. Microsoft strongly recommends that you move to Windows 10 to avoid a situation where you need service or support that is no longer available.

What does end of support mean for me?

After January 14, 2020, PCs running Windows 7 no longer receive security updates. Therefore, it's important that you upgrade to a modern operating system such as Windows 10, which can provide the latest security updates to help keep you and your data safer. In addition, Microsoft customer service is no longer available to provide Windows 7 technical support. Related services for Windows 7 are also also being discontinued over time. For example, certain games such as Internet Backgammon and Internet Checkers as well as Electronic Program Guide for Windows Media Center are scheduled to be discontinued in January 2020.

What happens if I continue to use Windows 7?

If you continue to use Windows 7 after support has ended, your PC will still work, but it will be more vulnerable to security risks and viruses. Your PC will continue to start and run, but will no longer receive software updates, including security updates, from Microsoft.

Can Windows 7 still be activated after January 14, 2020?

Windows 7 can still be installed and activated after end of support; however, it will be more vulnerable to security risks and viruses due to the lack of security updates. After January 14, 2020, Microsoft strongly recommends that you use Windows 10 instead of Windows 7.

Can I move my existing programs to a new Windows 10 PC?

For the best possible experience, we recommend doing a fresh installation of your programs and apps on your new Windows 10 PC. Microsoft Store has a variety of third-party apps that can be easily downloaded and installed. On your Windows 10 PC, you can open Microsoft Store by selecting the icon on the taskbar or by searching for "Microsoft Store" in the search box on the taskbar.

For any software not currently available in Microsoft Store, we recommend going to that company's official website and downloading the Windows 10 version from there. In limited circumstances, some older software may not have an updated version that's compatible with Windows 10.
So, it clearly states that users will not have official support. In other words, the Microsoft will not be responsible for any loss afterwards.
But don't worry!
Here we have some options for you.
You can either keep using Windows 7 if you really need it, or move to Windows 10.
Wait, let's make it easy.
You may keep using Windows 7 safely if:
You use Windows for offline purposes, like games or home usage.
Most of your activities remain in conservative local network of your trusted people, such as office team.
You always use a security protection software such as Antivirus with Internet protection.
You have no personal data on your Windows 7 machine and you have nothing to hide.
Alternatively, if you are a privacy conscious person and/or can't compromise your privacy then you should move to Windows 10.
So what you want to choose now?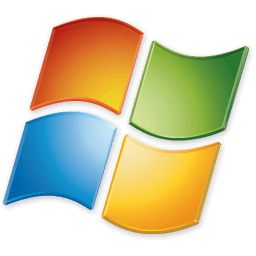 Download Windows 7 >>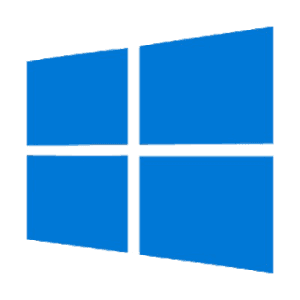 Go for Windows 10 >>

Our Windows 10 ISO Download tool will help you download all versions of Windows 10 from Microsoft Official servers. And YES, without product keys!