Enjoy PUBG Lite PC with PUBG Launcher
Get PUBG LITE PC (PlayerUnknown's Battlegrounds LITE) for your Windows. This is LITE edition of PUBG PC, so you can install it on low end computer/laptop with normal hardware.
Minimum System Requirements
Recommended System Requirements
Are you facing installation issues? Download and install the required programs.
Visual C++
x86: vc_redist.x86.exe
.NET Framework
.NET Framework 4.5.2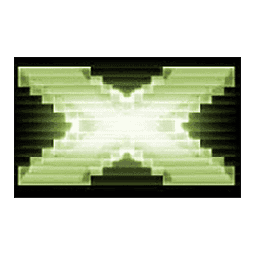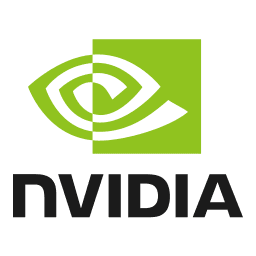 Nvidia Graphics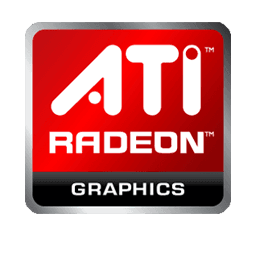 ATI RADEON Graphics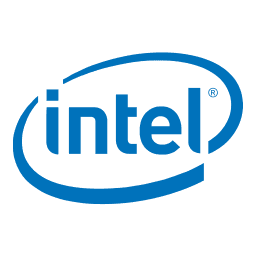 INTEL Graphics
Controls (keyboard & mouse)
1 : Primary weapon
2 : Secondary weapon
3 : Pistol
4 : Close range weapon
5 : Bomb / Grenade
7 : Medical Kit
8 : First Aid Kit
9 : Bandage
0 : Energy Drink
I : Open your inventory
W : Move Forward
A : Walk Left
S : Move Back
D : Walk Right
Q : Peek Left
E : Peek Right
C : Sit / Crouch
X : Stay Armed
Z : Prone
F : Interact/Pick up
V : FPP / TPP camera angle switch
B : Change shooting mode
M : Open Map
CTL : Walk
SHIFT : Run / Sprint
SPACE : Jump / Climb
LMB : Shoot
RMB : Aim
MW : Weapon Change
MOVE : Camera Angle
How to Installation Guide
Things you will need to install PUBG LITE PC version are:
Download and install PUBG launcher.
Download required programs to run PUBG LITE without errors.
Download the latest updates for graphics card drivers.
All done so far? Lets start actual installation of PUBG LITE PC edition.
 Download PUBG LITE (if you already have not).
 Install the PUBG LITE PC setup. This is initial install.
Now open the PUBG and login using Facebook, Twitter or Email account. (or create new account).
After successful login, click Install button. PUBG LITE for PC will start downloading.
Wait a while, the game will install automatically. Play when finished.
The download will consume more than 2GB of internet data. So, make sure to activate at least 3GB data package in order to avoid bandwidth issues.
Frequently Asked Questions (FAQs)