The most powerful, most elegantly desinged operating system for desktop PCs on this planet. Nothing else can turn a desktop machine into an actually useful tool, Windows 10! From gamers to businessman, from your kid to grandfather, it covers everything for everybody. Scalability and unlimited extensions are the core features that make Windows 10 the only champion in the desktop arena.
Make your desktop unique. Just like you.
Customize the look and feel of your desktop screen. Windows 10 comes with tens of packed graphics including wallpapers, lockscreen images and more. Change color scheme to match your mood and taste. Cusomize font size and make them look large and vivid. Themes are designed to change a lot of visual things with just a click. A few mentioned here, dive inside Windows 10 customization and discover a whole new aspect of desktop art.
Control everything from one place.
Settings panel is a dashboard to tune your Windows 10 settings. Control the whole system, tweak your device and manage Accounts associated with Windows 10 installation. Manage accessibility options. Take control of device privacy. And manage Windows 10 updates.

Forgive us. Here is Start Menu. All yours.
Start menu was underestimated when Microsoft planned Windows 8. Despite of years of convincing, users proved it wrong. Besides luck, Start Menu was the single feature that failed Windows 8. Start Menu is practical and essence of desktop computing, so it is back in Windows 10.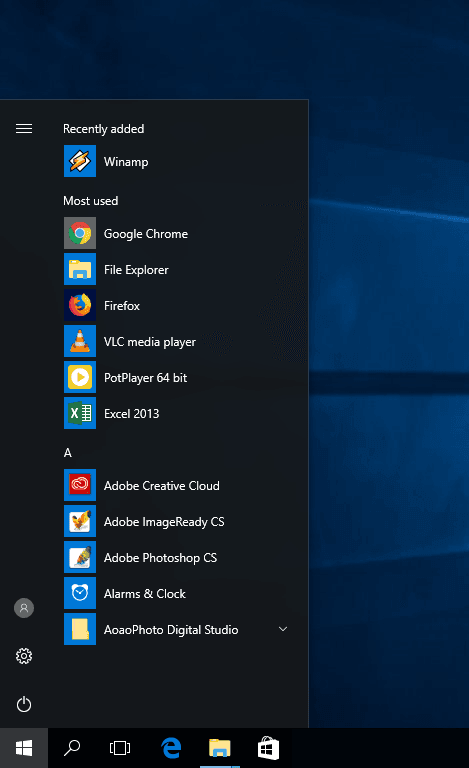 Surf the web like never before.
Meet the fresh and modern browser which is not boring. Unique design and useful features make browsing the way you want it. Edge is faster than Chrome and Firefox. Lightweight and secure than both contenders. What else makes a browser practically usable? Edge has all of them.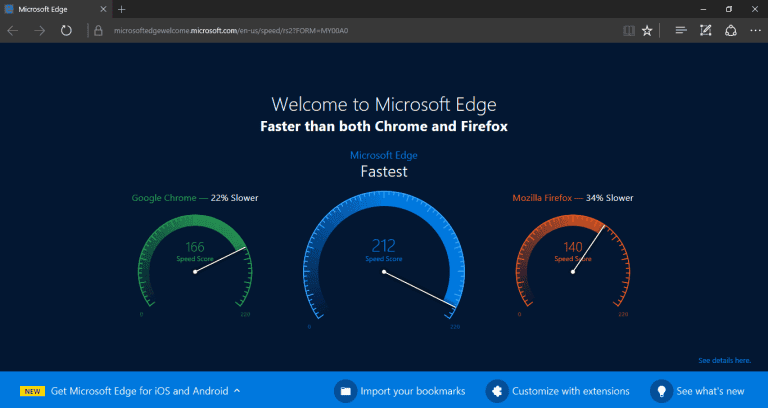 More battery life than Firefox &Chrome.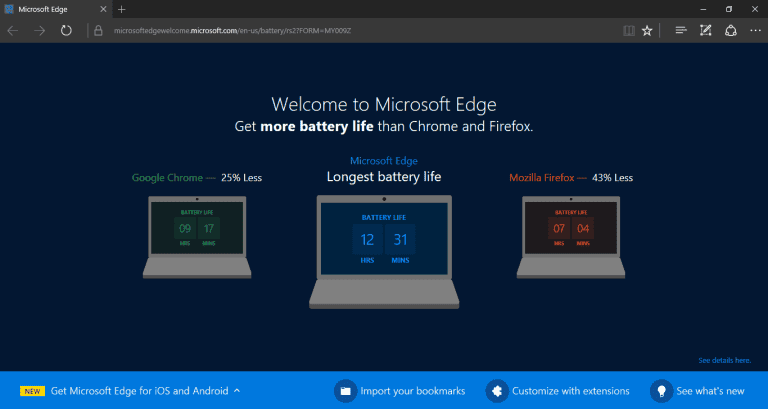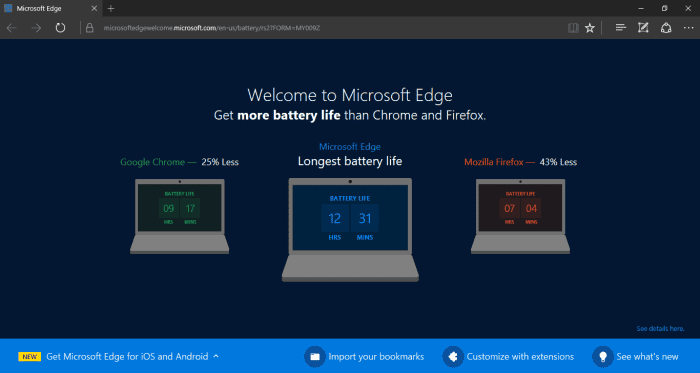 Safer than both Chrome and Firefox.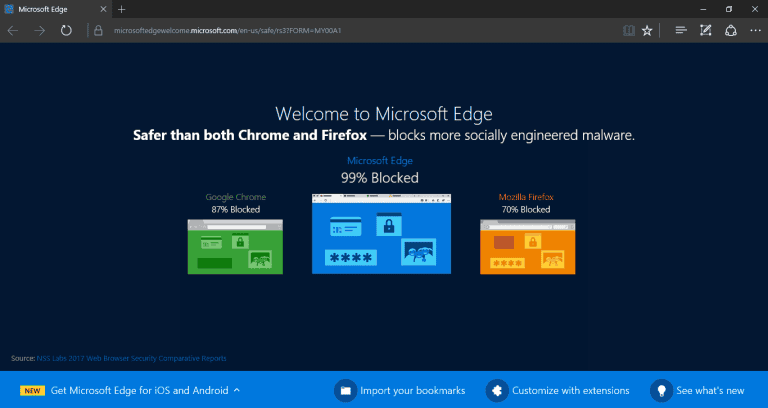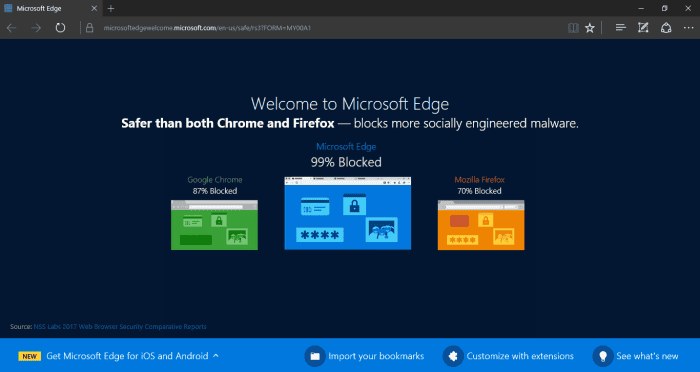 Multiply the Multitasking. More space for work.
Multitasking is even better with Task View. Window switching is not enough, now add virtual desktop for neat working area. All your desktop settings, file storage and other things will remain same for each desktop.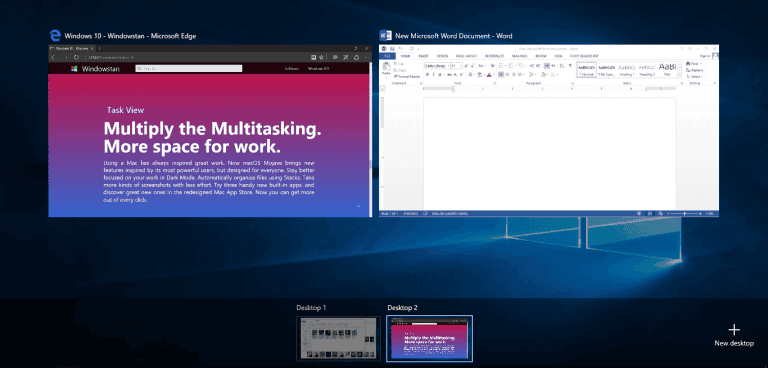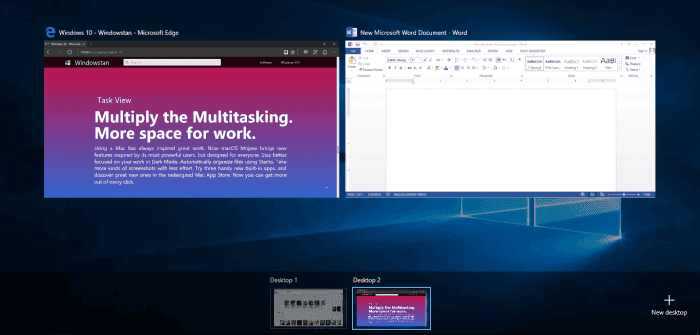 Words are sufficient. Emojis can replace some of them.
Spice up your text with emojis. Convey the emotions with picture evidence. Windows 10 Emoji keyboard make it simple. Just press Win key + Period key ( Win + . ) to launch emojis keyboard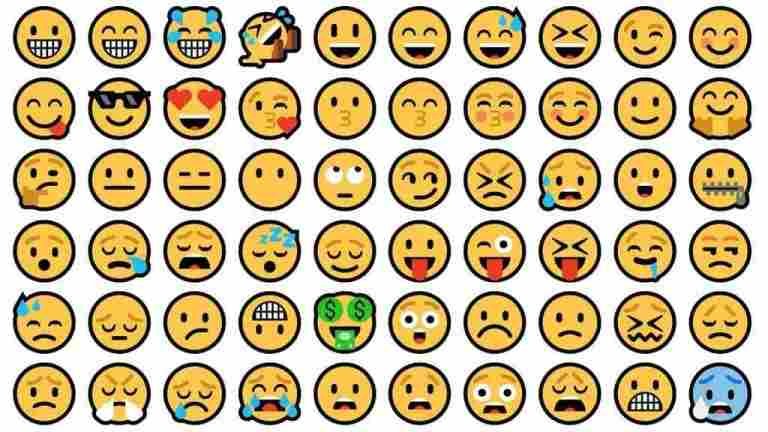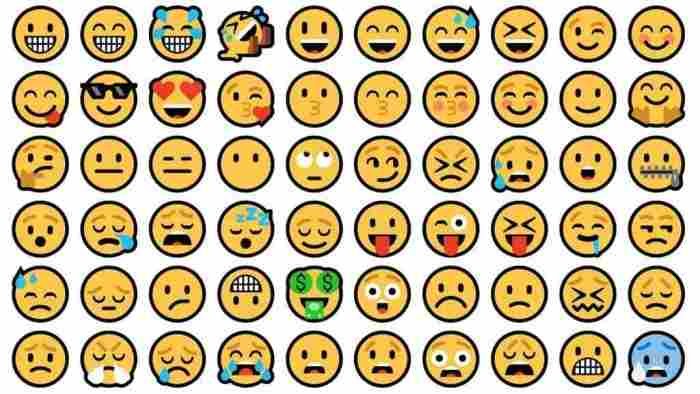 The best OS for gamers. Play more.
Windows 10 is the best ever desktop operating system for games and gamers. Tons of games, both free and paid. Challenge yourself and friends and have fun, everyday.