Last Updated on September 29, 2023 by Rizwan
Are you tired of slow download speeds and cumbersome file management? Look no further, because I have discovered a remarkable download manager that is revolutionizing the way we handle our downloads. Introducing File Centipede – a feature-packed tool that goes above and beyond the typical download manager functionality. In this article, we will explore the amazing features of File Centipede and discuss why it has become a game-changer for power users and casual downloaders alike.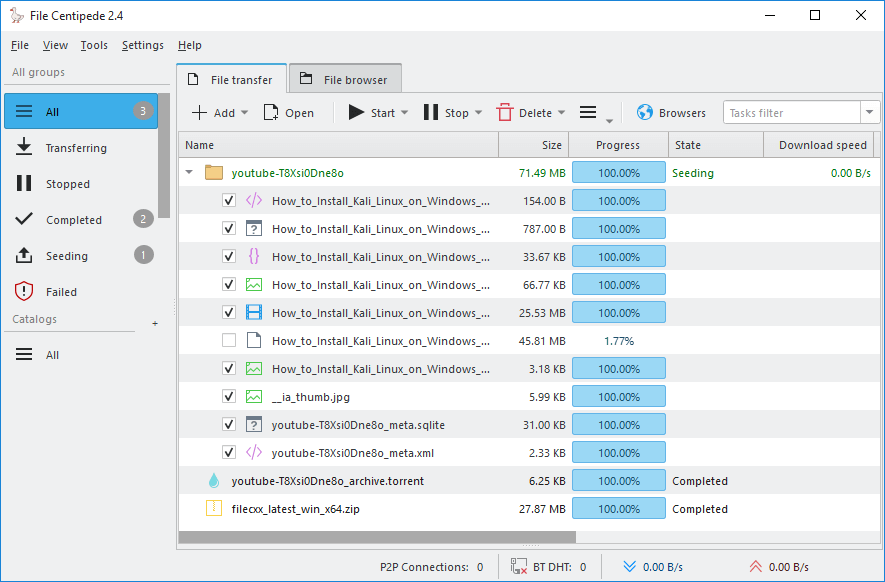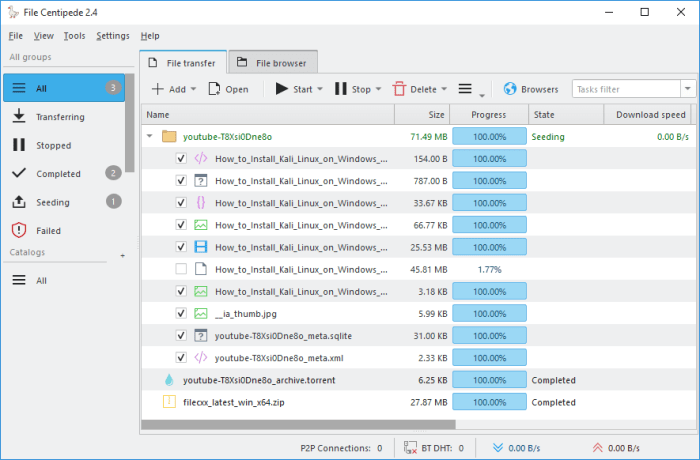 Overview of Features
File Centipede offers a wide range of impressive features that make it stand out from other download managers on the market. Let's delve into some of its key functionalities:
1. Accelerate Direct Downloads
One of the standout features of File Centipede is its ability to enhance direct downloads. By utilizing multiple connections and intelligent algorithms, File Centipede optimizes the download process, resulting in significantly faster download speeds. Say goodbye to long waiting times and start enjoying your downloaded content in no time.
2. Download Torrents
Torrenting has become increasingly popular for downloading large files. With File Centipede, you can seamlessly download torrents without the need for a separate torrent client. It provides a built-in torrent management system that allows you to handle your torrent downloads efficiently. Enjoy hassle-free torrenting with File Centipede's intuitive interface.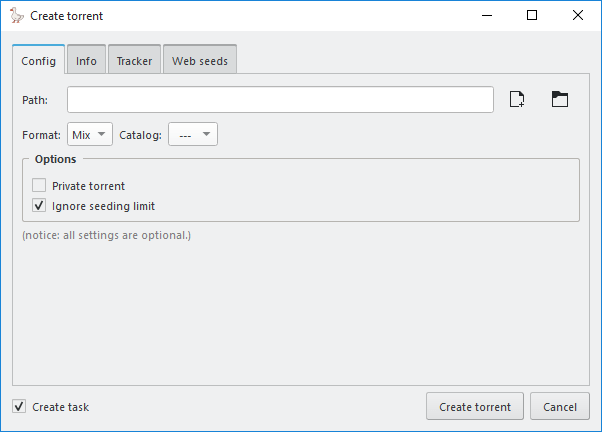 3. Browse Remote Files
File Centipede is not just limited to managing files stored on your local system. It offers the ability to browse and download files from remote servers using various protocols such as FTP, SFTP, and WebDAV. Whether you need to access files from your web hosting server or remote storage, File Centipede simplifies the process and brings all your files within reach.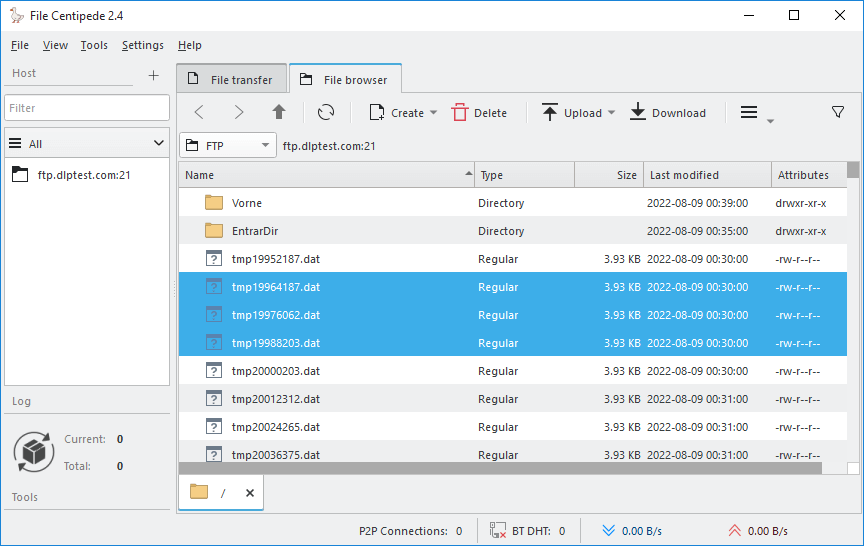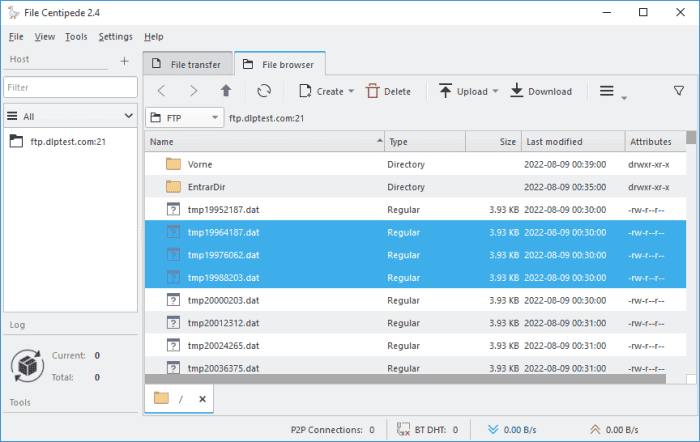 4. Download Videos from the Browser
Tired of searching for reliable video downloaders or browser extensions? Look no further – File Centipede has you covered. With its browser integration, you can effortlessly download videos from popular websites directly within your browser. Say goodbye to third-party tools and enjoy the convenience of video downloading with File Centipede.
User-Friendly Interface
File Centipede boasts an intuitive and user-friendly interface, designed to cater to both novice users and experienced power users. The clean layout and well-organized sections ensure that you can easily navigate through the application and access the desired features. The simplicity of File Centipede's interface makes it a breeze to manage your downloads and control the various settings according to your preferences.
Cross-Platform Compatibility
No matter which operating system you use, File Centipede has got you covered. It is compatible with Windows, macOS, and Linux, ensuring that you can enjoy its powerful features regardless of which platform you prefer. Whether you're using a Windows PC, a Mac, or a Linux machine, File Centipede will seamlessly integrate into your workflow and enhance your downloading experience across all platforms.
Open-Source and Ad-Free
File Centipede stands out from the crowd by being open-source and completely free of ads. This means you can enjoy all its features without any annoying interruptions or distractions. The open-source nature of File Centipede also means that developers can contribute to its improvement and customization, making it a community-driven project that continues to evolve with the needs of its users.
Benefits of Using File Centipede
By utilizing File Centipede as your go-to download manager, you can enjoy a myriad of benefits that will streamline your downloading process and enhance your overall experience.
Enhanced Download Speed
Gone are the days of waiting for hours to download large files. File Centipede's advanced algorithms and multi-threading capabilities ensure that your downloads are accelerated, resulting in significantly faster download speeds. You can save valuable time and increase your productivity by efficiently downloading files at lightning-fast speeds.
Convenient File Management
With File Centipede, managing your downloaded files becomes effortless. The application provides a comprehensive file management system that allows you to organize, categorize, and search for your downloaded content with ease. You no longer have to worry about misplaced files or cluttered download folders – File Centipede simplifies the process, making it a breeze to locate and access your files whenever you need them.
Versatile Functionality
File Centipede goes beyond the capabilities of a traditional download manager. Its ability to handle direct downloads, torrents, remote files, and video downloads sets it apart from the competition. Whether you're a student, professional, or simply someone who frequently downloads files from the internet, File Centipede offers a versatile range of features that cater to your diverse needs.
How to Get Started with File Centipede
Getting started with File Centipede is a straightforward process. Simply visit the official website and download the application for your respective operating system. Once installed, launch File Centipede and explore its user-friendly interface. Familiarize yourself with its features and customize the settings according to your preferences. You'll be amazed at how seamlessly it integrates into your download workflow and enhances your overall experience.
Conclusion
In conclusion, File Centipede is a remarkable download manager that offers a plethora of features to enhance your downloading experience. With its ability to accelerate direct downloads, handle torrents, browse remote files, and download videos from your browser, File Centipede caters to the needs of both power users and casual downloaders. Its user-friendly interface, cross-platform compatibility, open-source nature, and ad-free experience make it a standout choice in the realm of download managers. Experience the power of File Centipede and take control of your downloads like never before.
Frequently Asked Questions (FAQs)
Is File Centipede compatible with all web browsers?
Yes, File Centipede is compatible with all major web browsers, including Chrome, Firefox, Safari, and Edge. Whether you're using Windows, macOS, or Linux, you can seamlessly integrate File Centipede into your preferred browser and enjoy its convenient video-downloading functionality.
Can I use File Centipede on my mobile device?
At the moment, File Centipede is primarily designed for desktop operating systems and is not available as a dedicated mobile app. However, you can still access File Centipede's web interface through your mobile browser and enjoy its remote file browsing functionality. Simply open your mobile browser, visit the File Centipede website, and log in to your account to access and manage your downloads on the go.
Does File Centipede support pause and resume functionality?
Absolutely! File Centipede understands that interruptions happen, and it offers robust pause and resume functionality for your downloads. If your download gets interrupted or you need to pause it for any reason, you can easily resume from where you left off without having to start the download from scratch. This feature ensures a seamless downloading experience, even in situations where your internet connection may be unstable.
Is it safe to download files through File Centipede?
File Centipede prioritizes user safety and security. It employs various security measures to ensure that the files you download are safe and free from malware or viruses. Additionally, File Centipede allows you to run antivirus scans on your downloaded files to provide an extra layer of protection. You can download files with confidence, knowing that File Centipede takes your security seriously.