Last Updated on September 26, 2023 by Rizwan
Install Windows 11 version 22H2 from scratch, or upgrade your existing Windows 11 to version 22H2 without losing your personal data and applications.
You don't have to wait until September or October to upgrade to Windows 11 version 22H2 from Microsoft. Here are the steps.
Update: Download Windows 11 (22H2) 64-bit ISO
Assuming you're running Windows 11 version 21H2, the original delivery version of the software, there are only two simple ways to upgrade today, and both work perfectly. They are as follows:
Join the Windows Insider Program to upgrade
Look for and install any waiting Windows updates, restarting as necessary, under Settings. After that, go to Settings (WINKEY + I) > Windows Update > Windows Insider Program and temporarily enrol your PC in the Windows Insider Program.
Select "Get Started," then Beta Channel (Recommended) and Continue twice to link your Microsoft account. In order to reboot, select Reboot now.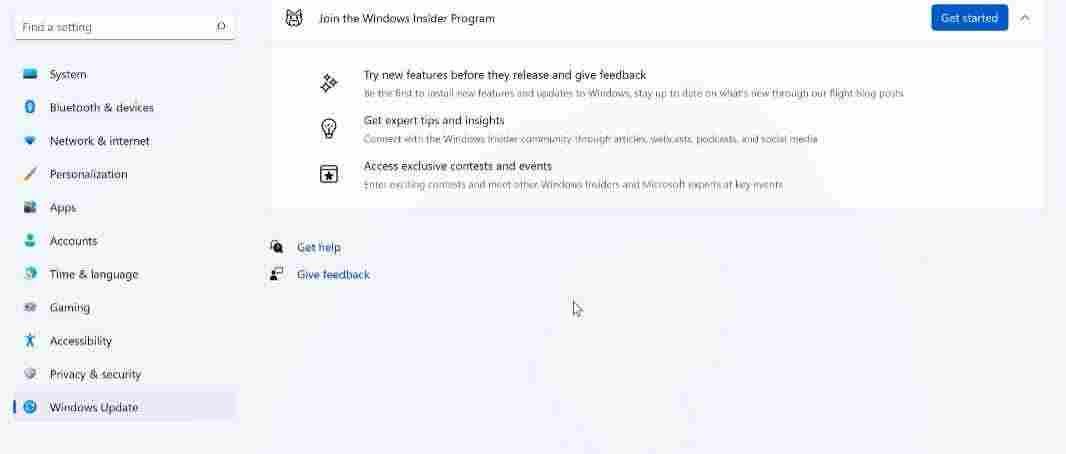 Navigate to Windows Update after the computer has restarted. If it doesn't automatically download Windows 11 Insider Preview 22621.1 (ni release), check for updates and allow it to.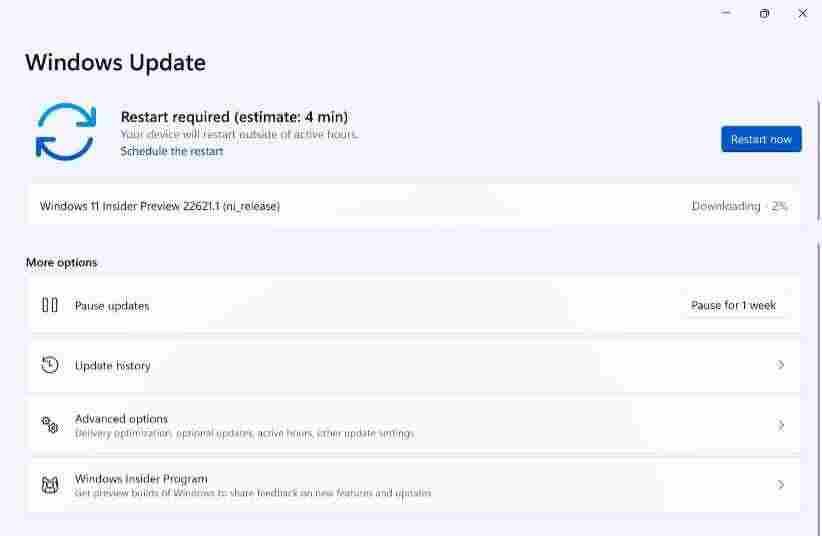 When the computer asks you to reboot, do so and Windows 11 22H2 will be installed. Sign in normally after the process is complete.
Download ISO to install Windows 11 v22H2
Using a web browser, visit the Windows Insider Preview Download page, after making sure your PC is up-to-date with Windows Update.
The "Select edition" part can be found by signing in with the Microsoft account you use for the Windows Insider Program, if necessary. Select Windows 11 Insider Preview (Beta Channel) – Build 22621 from the "Select Edition" drop-down menu, click Confirm, and then download the ISO (Windows11 InsiderPreview Client x64 en-us 22621.iso) to your computer.
Install Setup by double-clicking on Setup.exe in the File Explorer box that appears after you've mounted the ISO image and mounted it in your file system.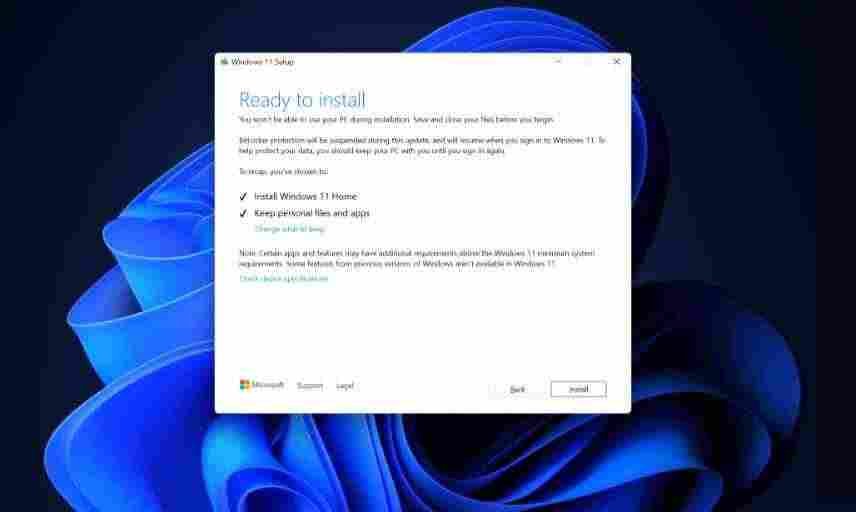 Proceed with the Windows 11 Setup as instructed, keeping in mind that the computer may reboot at any time after reaching the full-screen blue interface.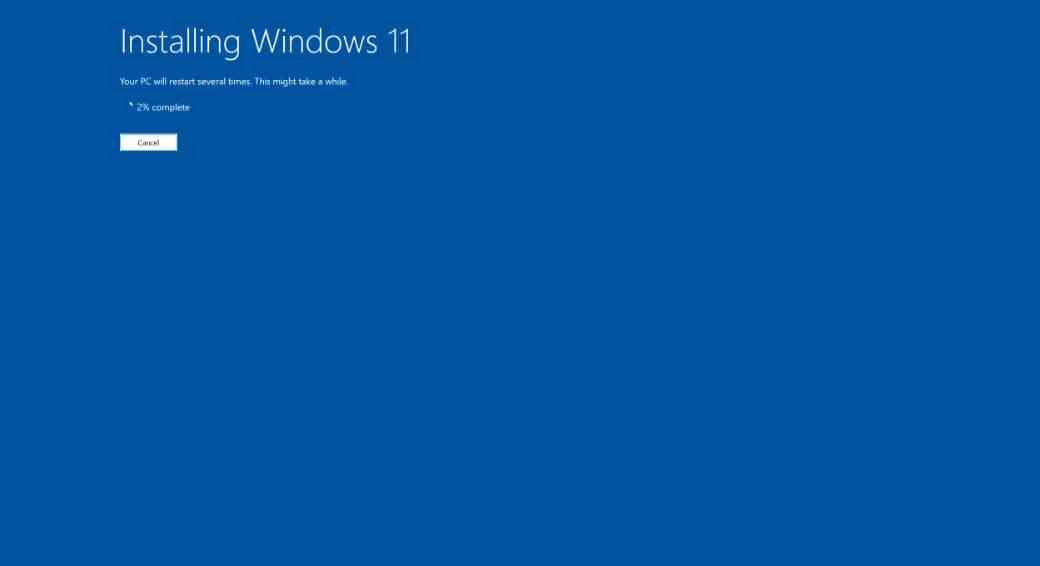 Takes about 20-30 minutes to finish. Sign in normally after the process is complete.
Final step: Unenroll
After the upgrade is complete, you must open Settings and go to Windows Update > Windows Insider Program. In the "Stop getting builds" section, you'll discover an option labelled Unenroll this device when the next version of Windows is released. Set this option as "checked" or "enabled."
That way, when 22H2 ships, you'll be back on stable and will continue to receive updates every month.