Last Updated on September 29, 2023 by Rizwan
Download Windows 11 Cumulative Update (Offline)
Download Windows 11 Cumulative Update (Windows 11 Offline Update Pack files) via Direct Download link from Microsoft servers.
Tip: If you want a fresh installation of Win 10 instead of updating, you can download Windows 11 ISO latest version here.
Windows 11 Update
Please make sure to download correct update according to your version of Windows 11. Do not know what version of Windows 11 you have installed? here is how to find Windows 11 version number.
How to Check Windows 11 Update Version (Build Number)?
To check you Windows 11 version installed currently on your system, follow these 2 steps:
Go to RUN
Type Winver and hit Enter key
Windows 11 version information will be displayed in About Windows.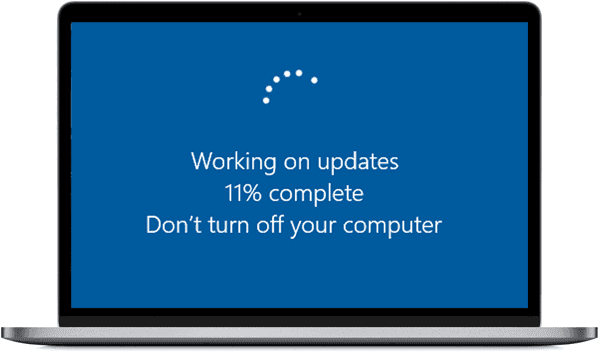 How to install Windows 11 Update Manually (Offline)
If you have Windows automatic updates enabled, chances are you already have this update automatically installed. But if you prefer offline update installation, you have to download Windows 11 update pack manually and install it. It is faster than automatic update.
Download Cumulative Update direct links